Women's Day Gifts for Corporate Employees and Clients Bangalore
Discover the Top 10 Corporate Gifts to celebrate Women's Day
Gift Ideas for Your Friend and Co-workers, show Your Female Employees They Matter:
Incorporate some time into the day to celebrate women in your life in Bangalore. Dedicate some time to them and show your appreciation for those who contribute to the community. Celebrate Women's Day by acknowledging the women who keep our office running - their hard work and dedication keep everything on track!. Do this by giving them a special gift on Women's Day to recognize their contributions.
Here are the Special Women's Day Gifts From The Industry's Best:
Whether she's an office-goer or a student, everyone needs stylish and practical accessories. Gift her something that she can show off with pride!
It's always great to have one handy when you're on the go. Plus, this thoughtful gift will not only remind her of your appreciation but also keep her hydrated.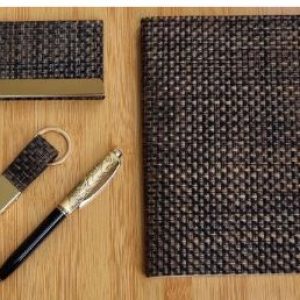 Best for those who spend most of their time in the office. Make sure to pick out some nice stationery sets that will add charm to her desk.
Perfect for formal occasions or even regular days at work! Choose from subtle shades and complementing patterns.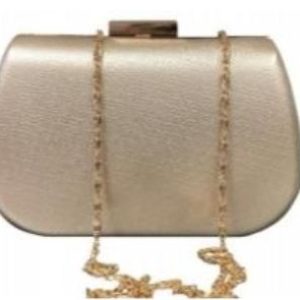 A shiny purse
Nothing beats the classic bag! From totes to sling bags, pick one that she'll love and keep it as a reminder of your thoughtfulness.
Hydrating Sheet mask
Pamper yourself and your female colleagues with sheet masks that contain high concentrations of nourishing ingredients for skin care benefits like hydration, anti-ageing and detoxifying.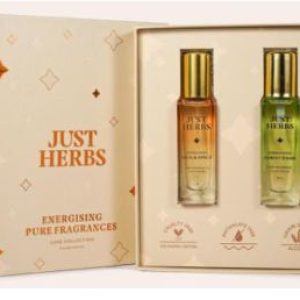 Sweet and Powerful Perfume
What better way to highlight her aura than with an elegant scent? Whether it's floral-based or citrusy freshness blends, find one that accents her energy best!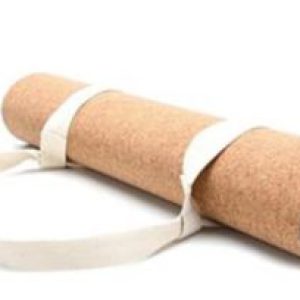 Stretch away with Yoga Mat
The only way to healthy living is to stretch away those sore muscles and find yourself in a calm space, helping to work better again.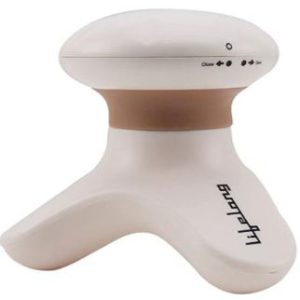 Relaxing Body and Head massager
The only way to end the day is with this massager that can take all the stress away and help you rest better, say bye bye to those back pains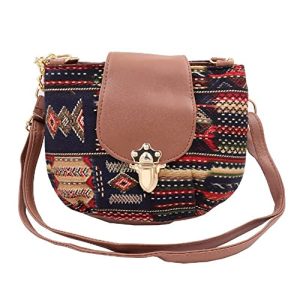 A stylish sling bag
Look your best with this sling bag, which can hold everything u need for the day in this compact bag. Light and stylish to carry, making your outfit complete
HURRY UP!! And give your female employee the unique gift they deserve to make their day better on this special day.
Corporate gifting is a great way to show appreciation and support for your female employees, particularly on a day meant to honour their unique contributions. With so many options to choose from, you can find something that reflects your company's values and shows your gratitude towards your female colleagues. Whether you're looking for something special for a friend or something more general for your team, the ideal corporate gift for Women's Day in Bangalore is sure to make your female colleagues feel appreciated and supported. So, go ahead and make this Women's Day extra special with a corporate gift that celebrates each and every amazing woman in your company!
And when it comes to gifting, Regal Corporate Gifting offers a wide range of options in Bangalore that are both cheap and trendy, as well as modern and unique. Our assortment of branded laptop bags, luggage bags, and travel accessories is suitable for various professionals including executives, managers, and other professionals in sales. Offering a wide selection of quality corporate gift products at affordable prices, we offer a unique corporate gifting service that can make this Women's Day extra special for your female employees in Bangalore.