New Year Corporate Gift In Bangalore | New Year Gift In Bangalore
New Year Corporate Gift For Employees & Clients
We Provide to You the Finest Choices Hampers for Corporate Gifts.
Connect with us for Uniqe Corporate Gift Items
We Provide a Large Selection Of Products To Ensure There Are Solutions For Every Price Range
We Give You the Best Options For Diwali Corporate Gifts.
We Provide Special Diwali Personalized Gift Ideas For Staff So They Feel Valued And Appreciated
100% Assured Home Delivery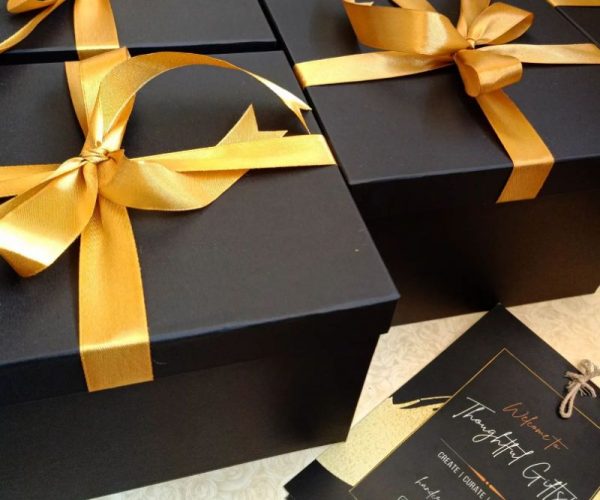 Corporate New Year Gift Hampers
The Gift hampers, which include chocolates, dried fruits, snacks, fresh fruit, etc., will be much appreciated by all of your staff members and customers. The finest Diwali Gifts for corporate executives would be these cheery baskets.
Personalized New Year Corporate Gifts
Another fantastic New Year Corporate Gift option would be customized mugs, Pen, planters, keychains, or diaries.
New Year Sweets for Employees and Clients
New Year is a wonderful celebration and moreover, that cannot be celebrated without sweets. Send your colleagues or clients mouthwatering boxes of New Year-specific sweets like Rasgulla, Gulab Jamun, Laddu, and Kaju Katli.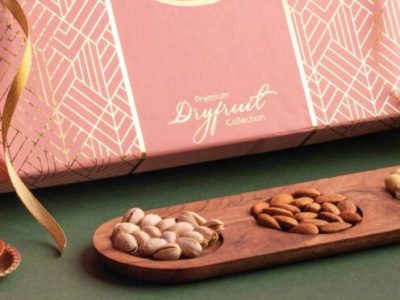 Dry Fruits As a New Year Gift
Dry fruits like almonds, cashew nuts, pistachios, or figs are often appreciated as New Year's Corporate Gifts as they are full of minerals and antioxidants. Dry fruits are sometimes sold in durable boxes that could also be used to keep souvenirs.
We Take Great Care In The Design Of Our New Year Gift Hampers So That Your Employees Will Cherish Them Forever. The Stationery Set, Dry Fruit Box, Cookie Box, Tea leaves Box and Travel Organizer Are Just A Few Examples Of What Is Included.
We have prepared some amazing New Year Gift Hampers for corporate employees and clients. These hampers include too delicious sweets, dry fruits, chocolates, etc.
Corporate Gifts must be planned and considerate. Therefore, pick from one of our many New Year Gift Hamper Unique Editions.
These presents will undoubtedly be appreciated by your staff.
Connect with us for unique New Year Corporate Gifts for Employees In Bangalore
The best approach to wish your loved ones a great holiday and strengthen your bonds is to provide gifts during special occasions. Additionally, it enables you to establish closer connections with distant family members and other relatives. Similar corporate gifts are given by corporations across a wide range of industries to their big family of clients, customers, and employees.
New Year Corporate Gift In Bangalore | New Year Gift In Bangalore. Corporate Gifts in Bangalore. Annual Gift in Bangalore. Corporate Gift suppliers in Bangalore. Loyalty & Reward Management in Bangalore. Conference Gift in Bangalore. Meeting Gift in Bangalore. Exhibition Gift in Bangalore. Trade Shows Gift in Bangalore. Fair Gift in Bangalore. Corporate Gift Hampers In Bangalore.

Corporate giving during New Year enables businesses to send holiday greetings to their business associates and contributes to making a positive impression. In addition to personalized chocolates, sweets gift boxes, dry fruit combos, t-light lantern sets, fortunate bamboo plants, and home décor products, Regal Enterprises now introduces its newest selection of corporate New Year Gifts. By making your staff, customers, and business partners feel valued and accepted, giving them one of these fantastic corporate gift items will make their New Year more enjoyable and strengthen your business relationships. Your business contacts will notice that you value and appreciate their support of your brand/company when you send them personalized letters with Corporate gifts.
New Year Corporate Gift In Bangalore | New Year Gift In Bangalore